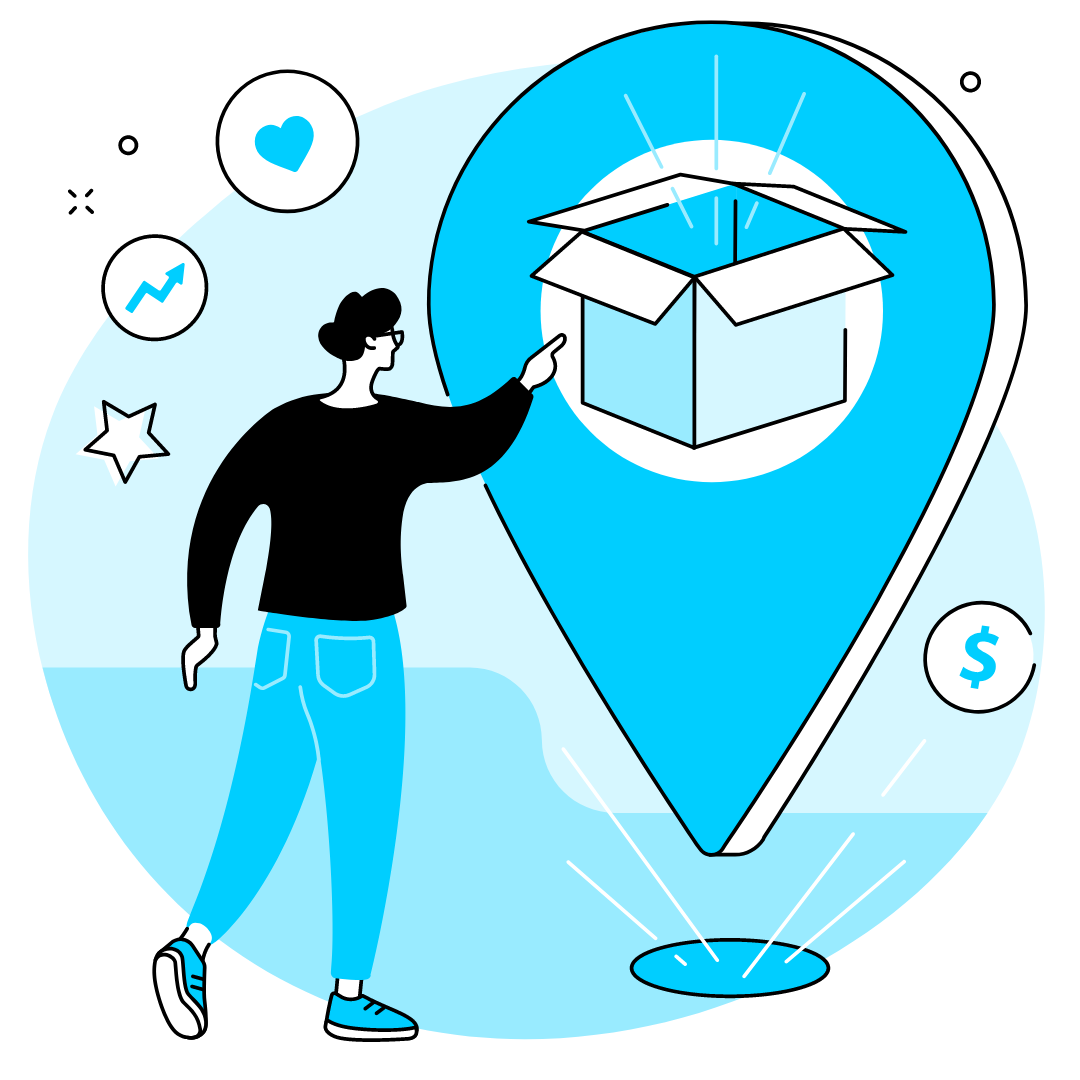 From a Startup to a Scaleup
Skipcart is a delivery platform providing same day and on-demand delivery for a variety of industries including e-commerce, pharmaceutical, retail, food and beverage, and more.
Skipcart prides itself on its expansive owned and partner courier network, feature rich API and industry agnostic approach. Skipcart offers scalable, rapid and reliable outsourced delivery solutions for our partners.