By clicking "Continue" you agree to Skipcart's Terms and Conditions and acknowledge that you have read our Privacy Policy
Sign up to drive with Skipcart today and get paid this week. Drivers can make up to $22/hr* and keep 100% of cash tips. 
I've been driving for Skipcart for 3 months now and I am very happy with the service. App seems easy to use and the driver support always helps me when I need them.
I really love helping people who can't get out and about with with their groceries.
My car is my favorite place to be any way cause I like to listen to podcast all day. Now I can make money while I listen.
Must be 18 years of age
Have a reliable vehicle
iPhone (iOS 8 or newer) or Android (4.4.2 or newer)​
Valid U.S. driver's license and auto insurance
Thorough background check required
Ability to lift at least 50 pounds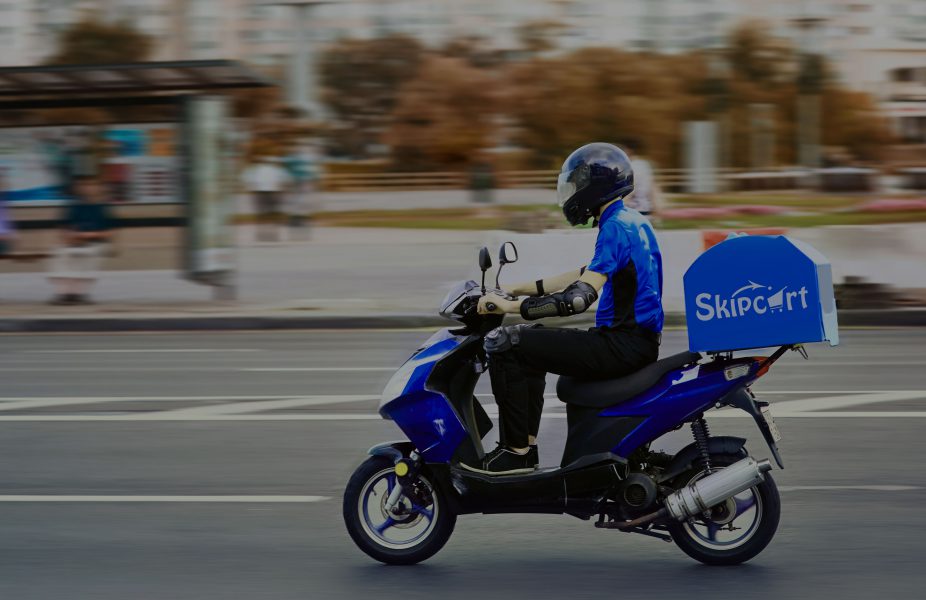 Ready to get on the road?
Follow this link to find a city near you. We are rapidly expanding across the country.