Home
On-demand and last-mile delivery. Get a delivery driver in minutes.
Skipcart Drivers Proudly Serve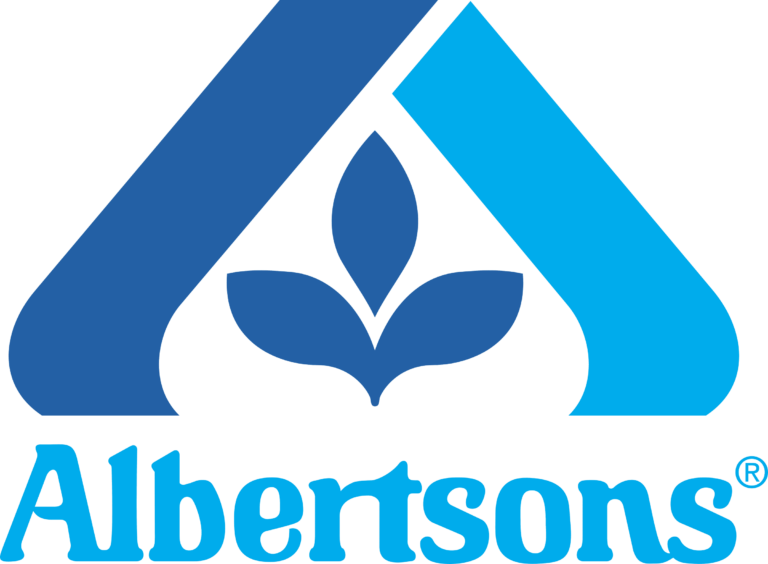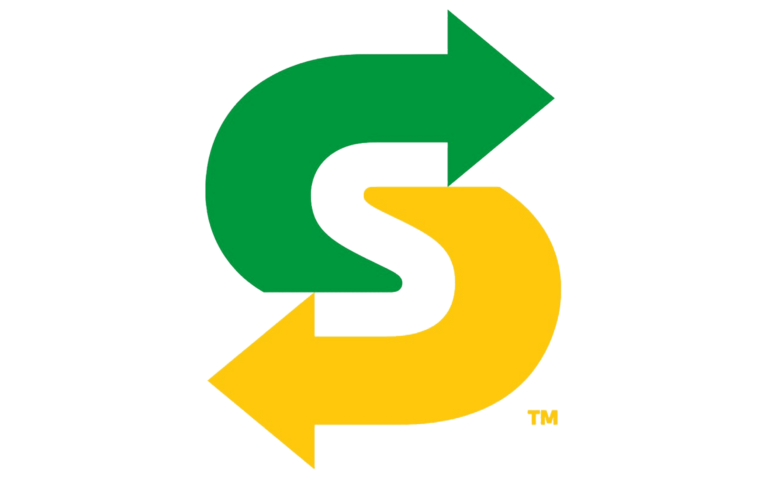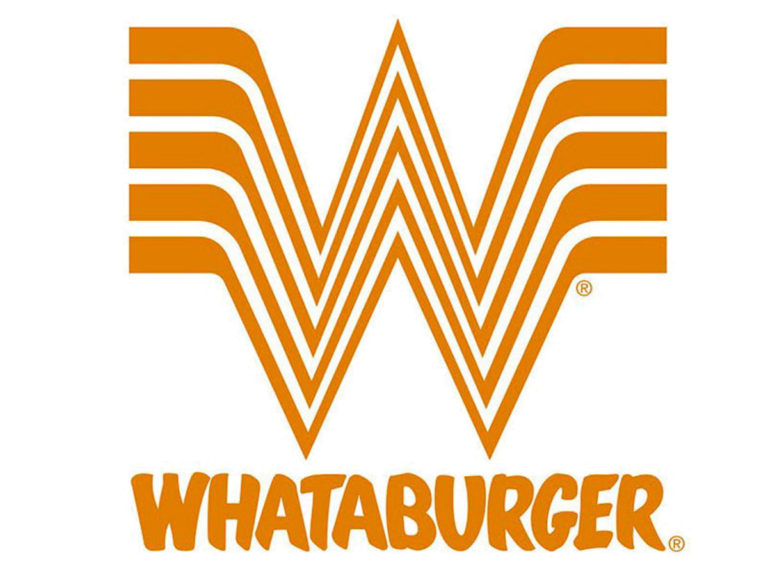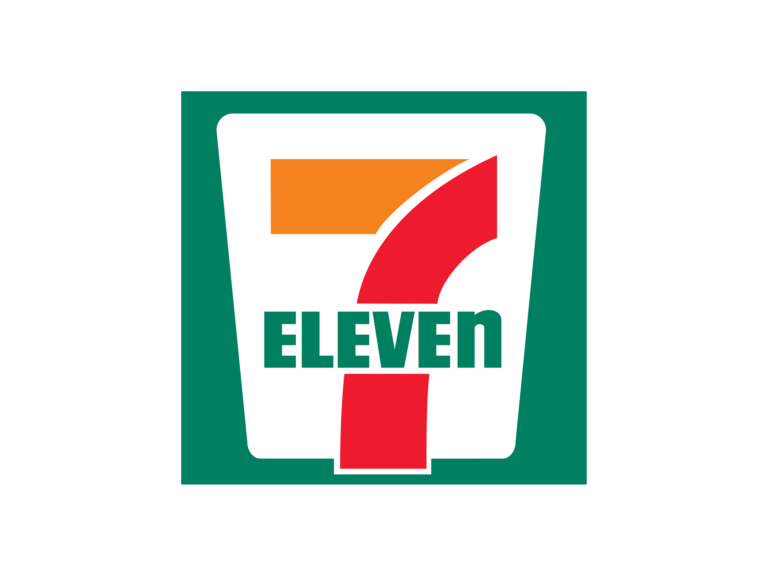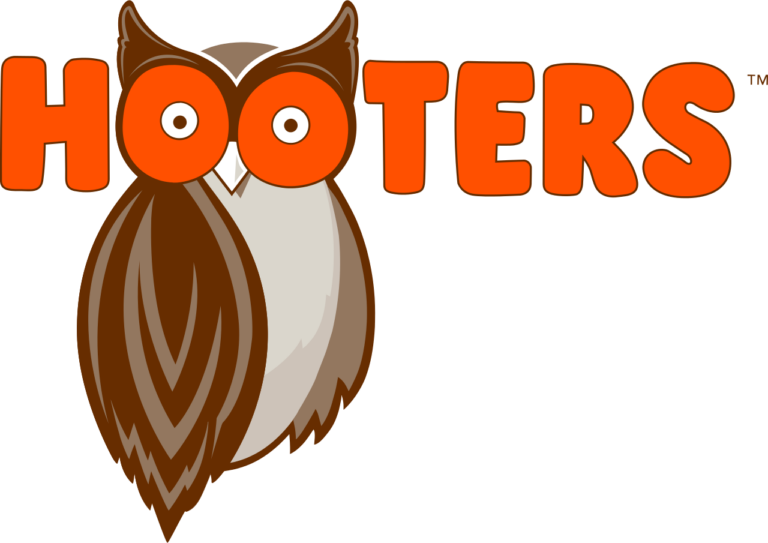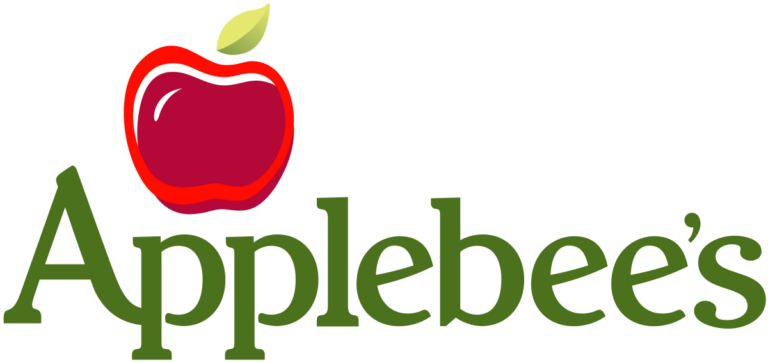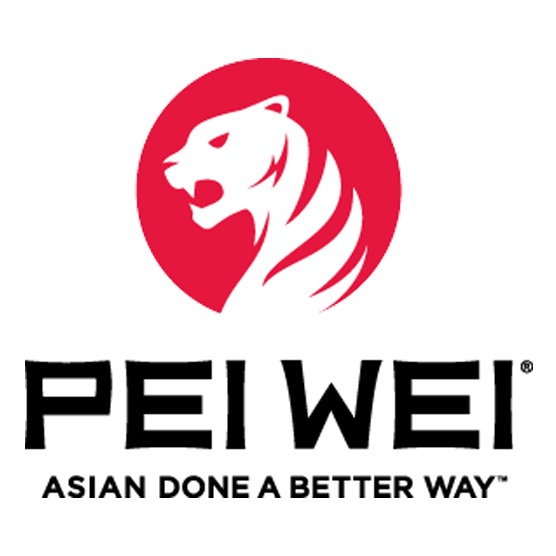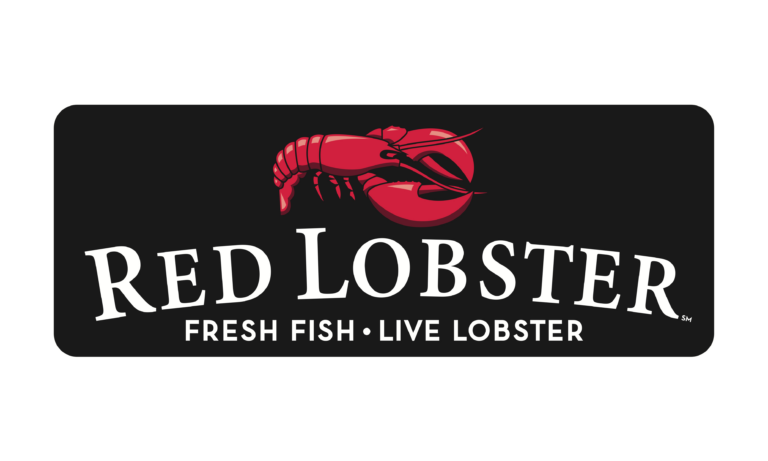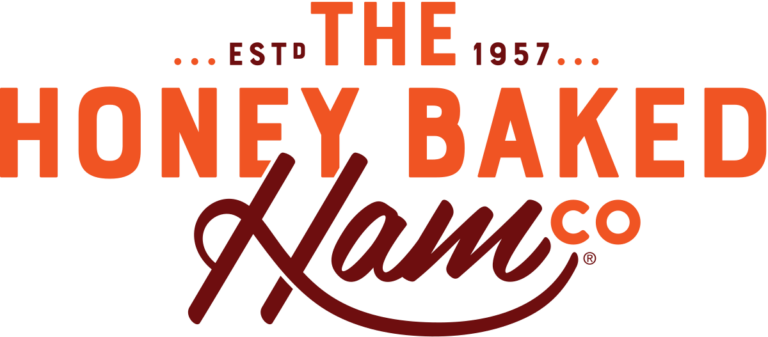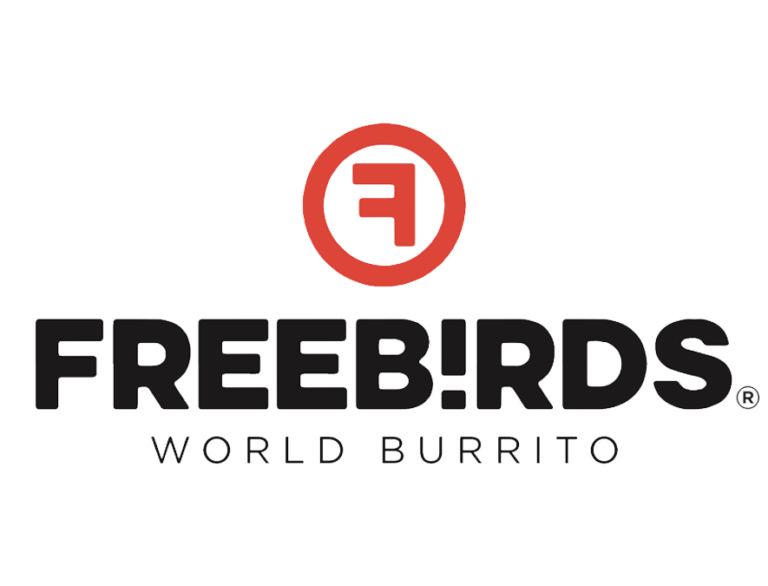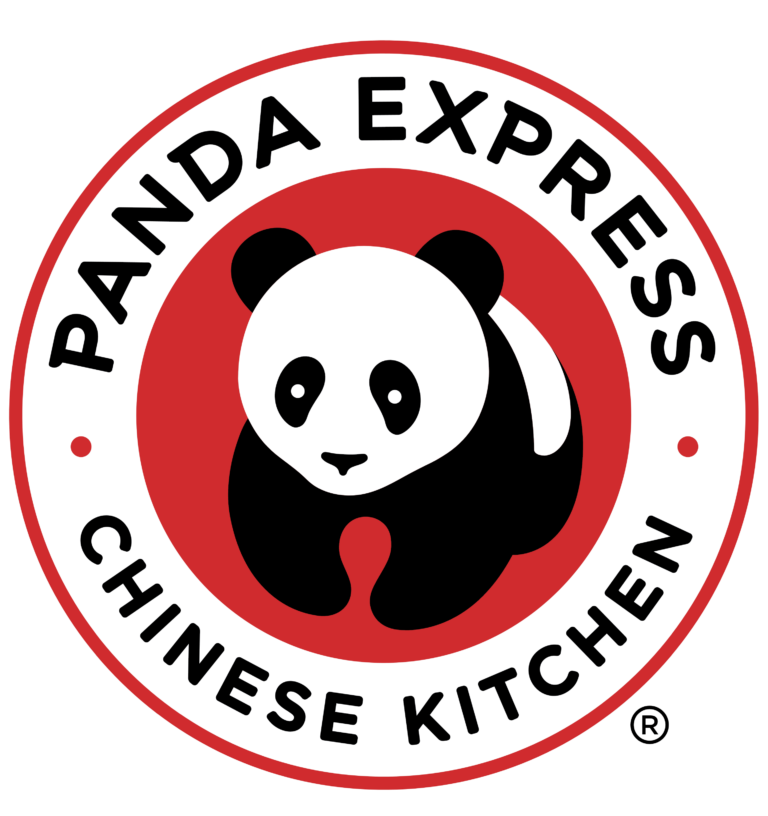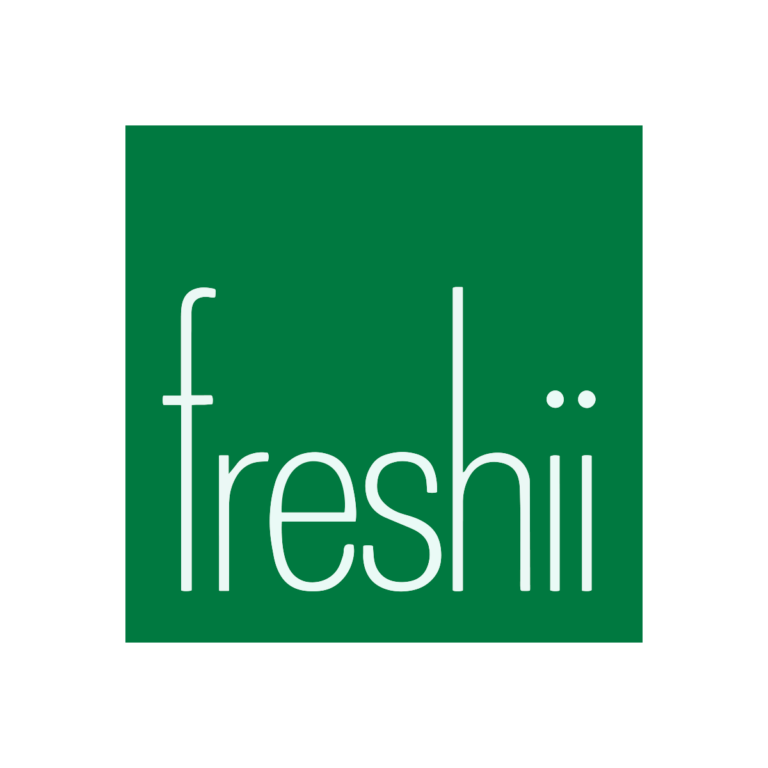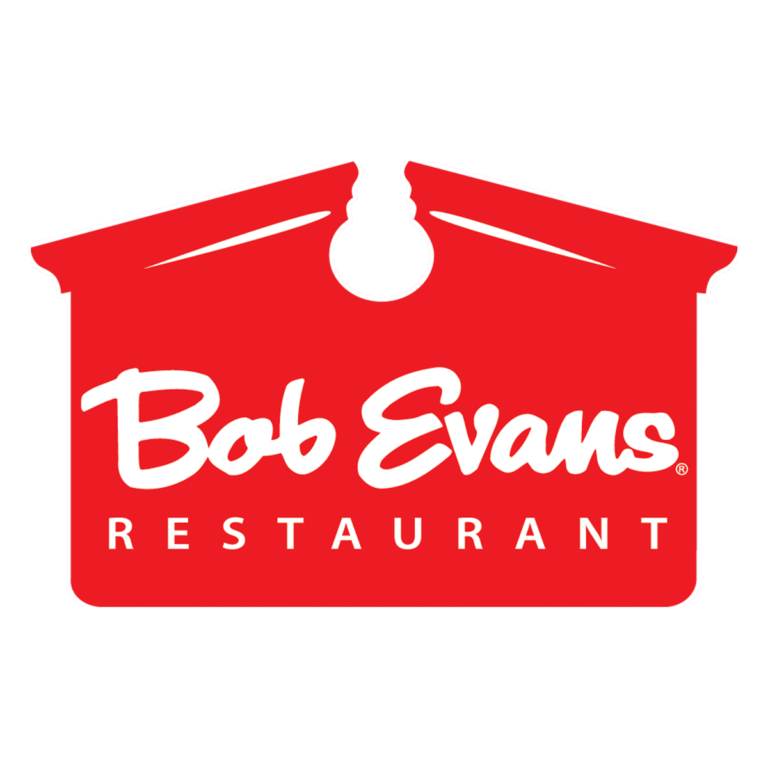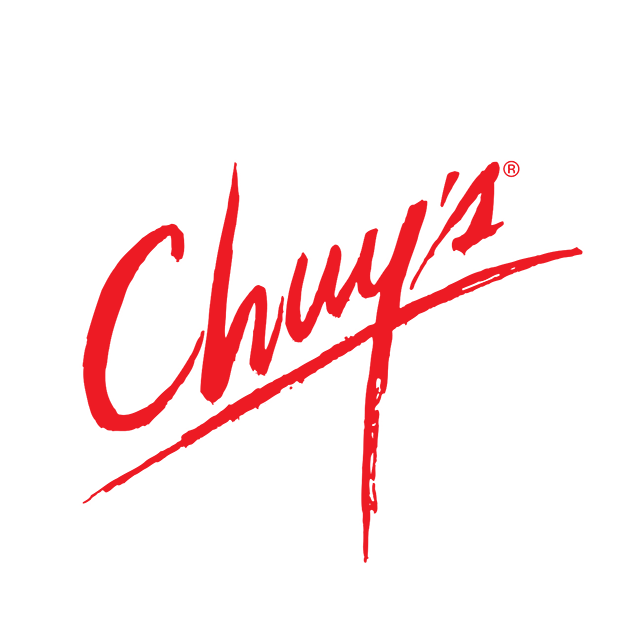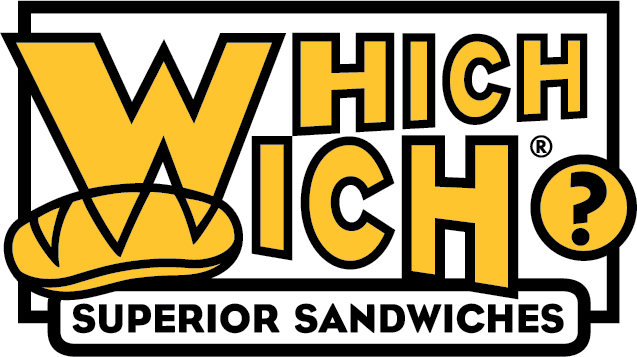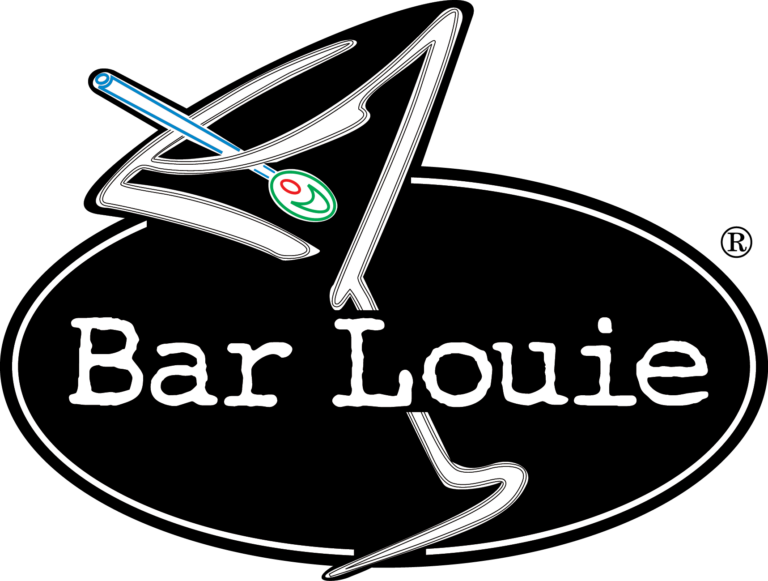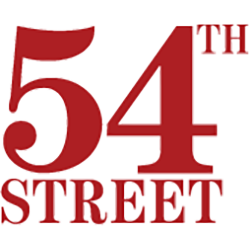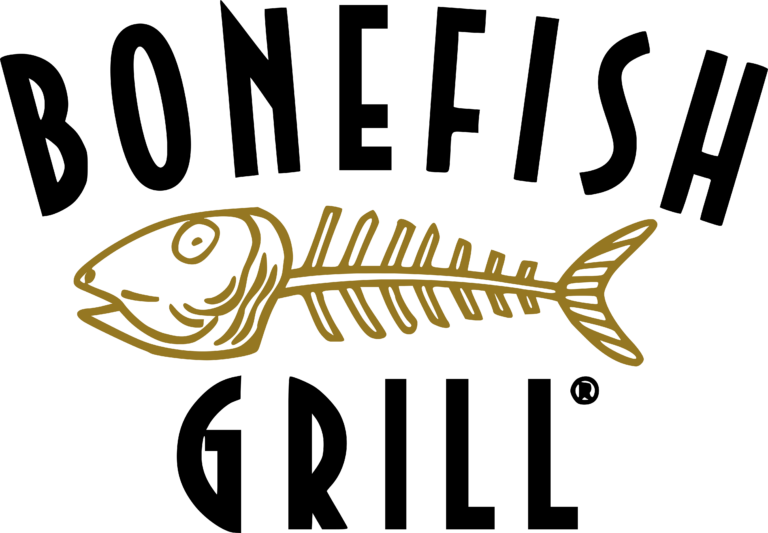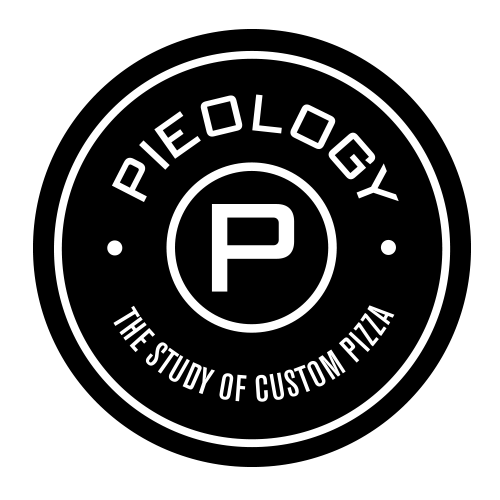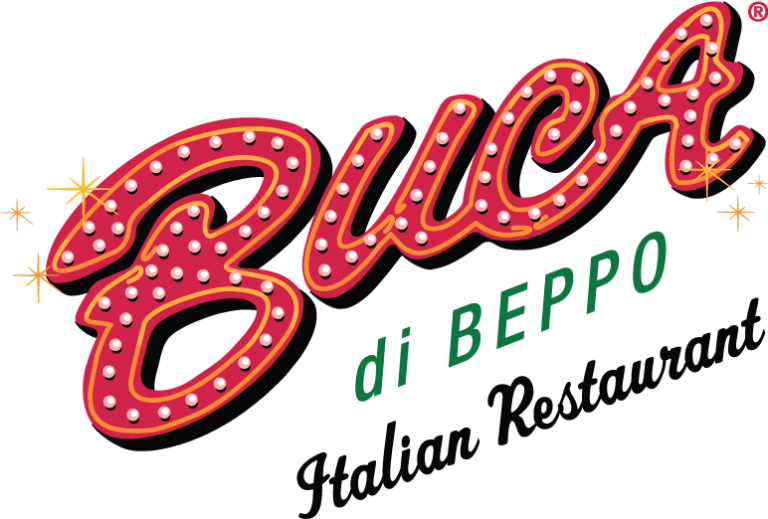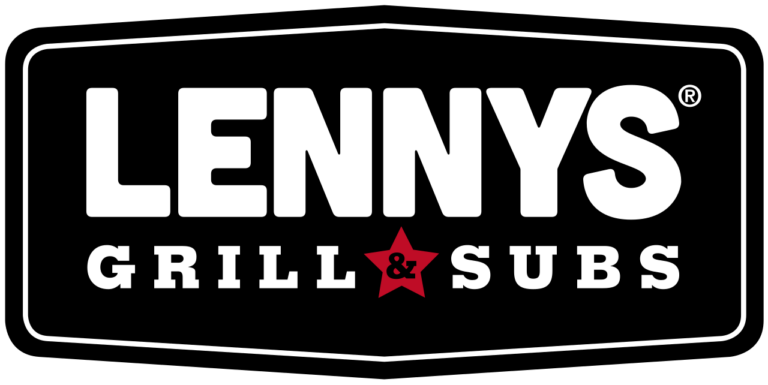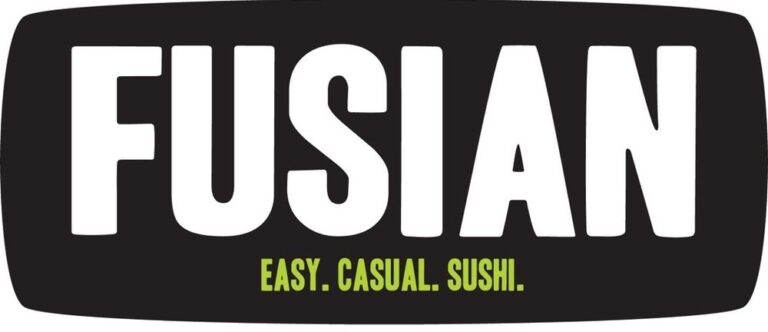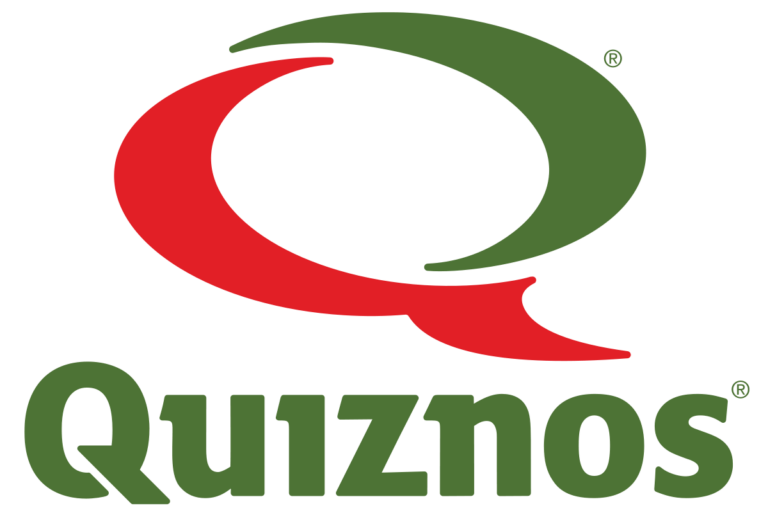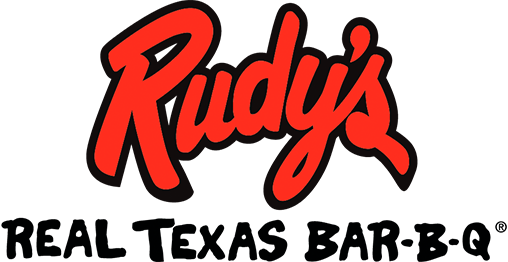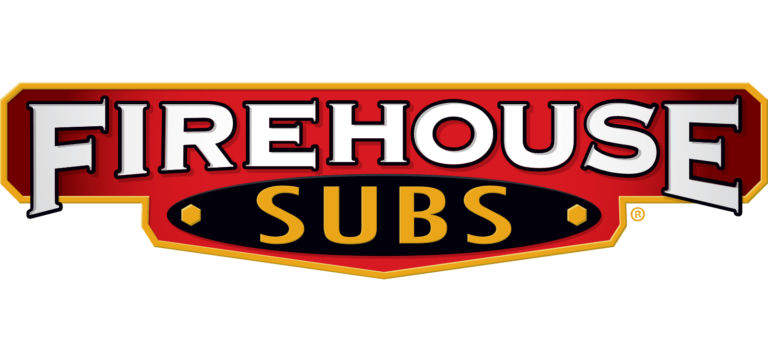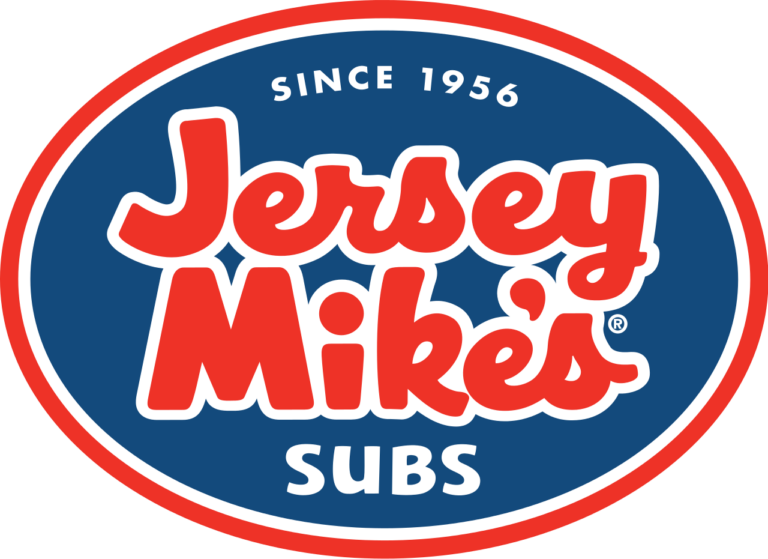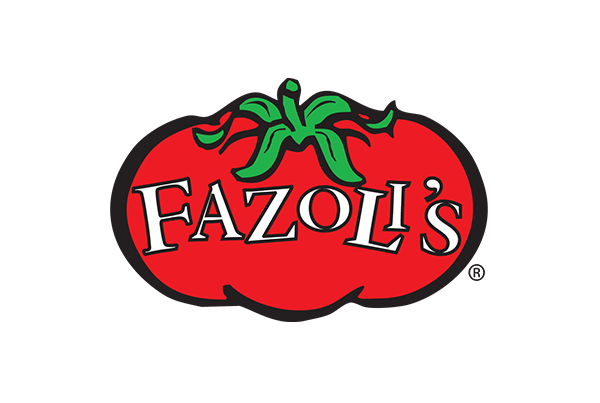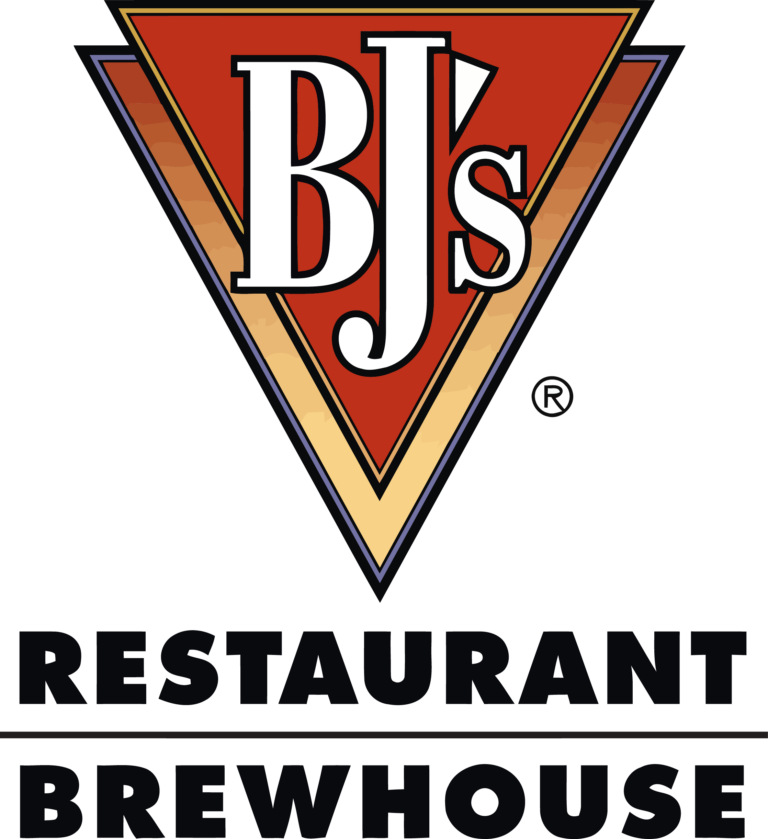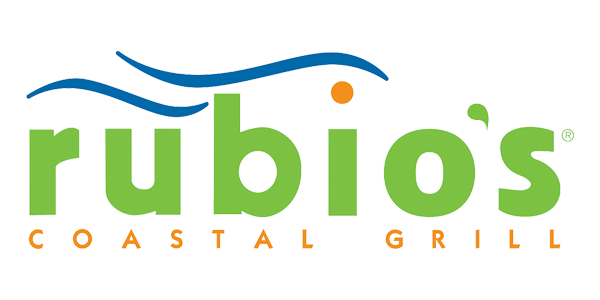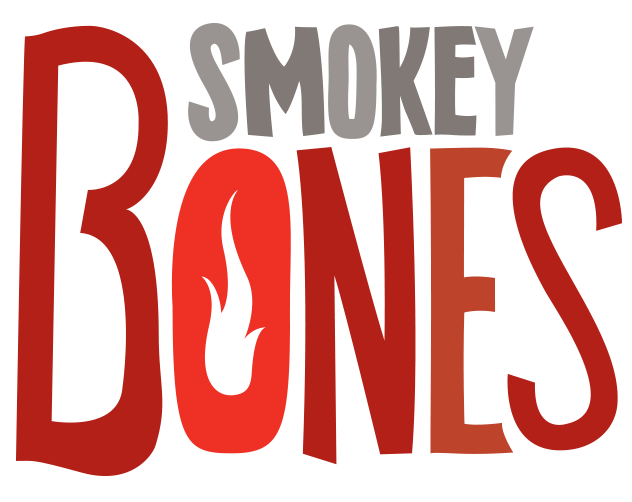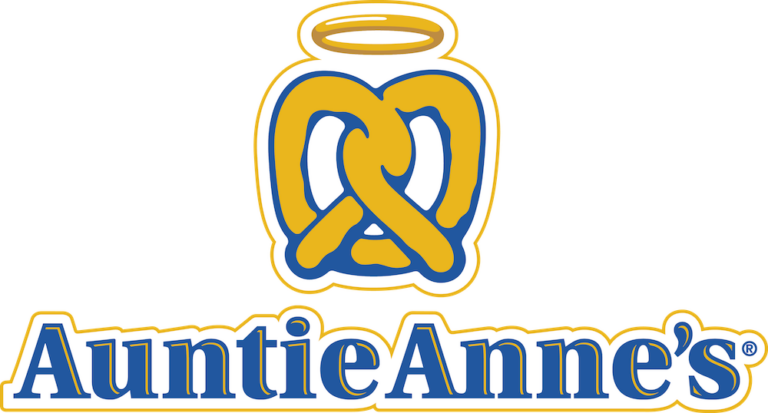 Skipcart is a white-label delivery fleet providing same-day and on-demand delivery for a variety of industries.
We pride ourselves on our expansive owned and partner courier network, feature rich API and industry agnostic approach, while offering a scalable and reliable outsourced delivery fleet to our partners.
Skipcart Express is the fast and easy way for businesses and individuals to schedule on-demand deliveries.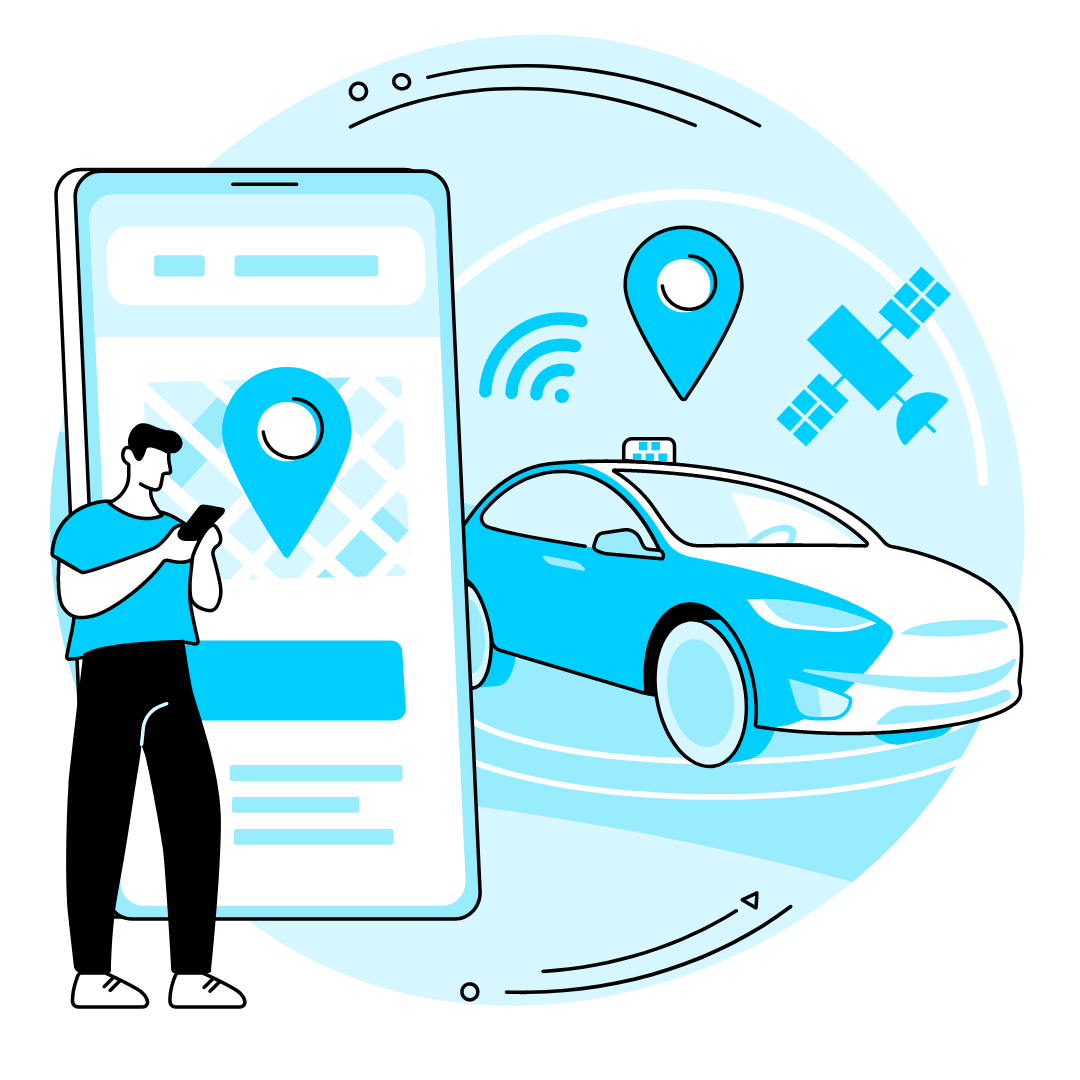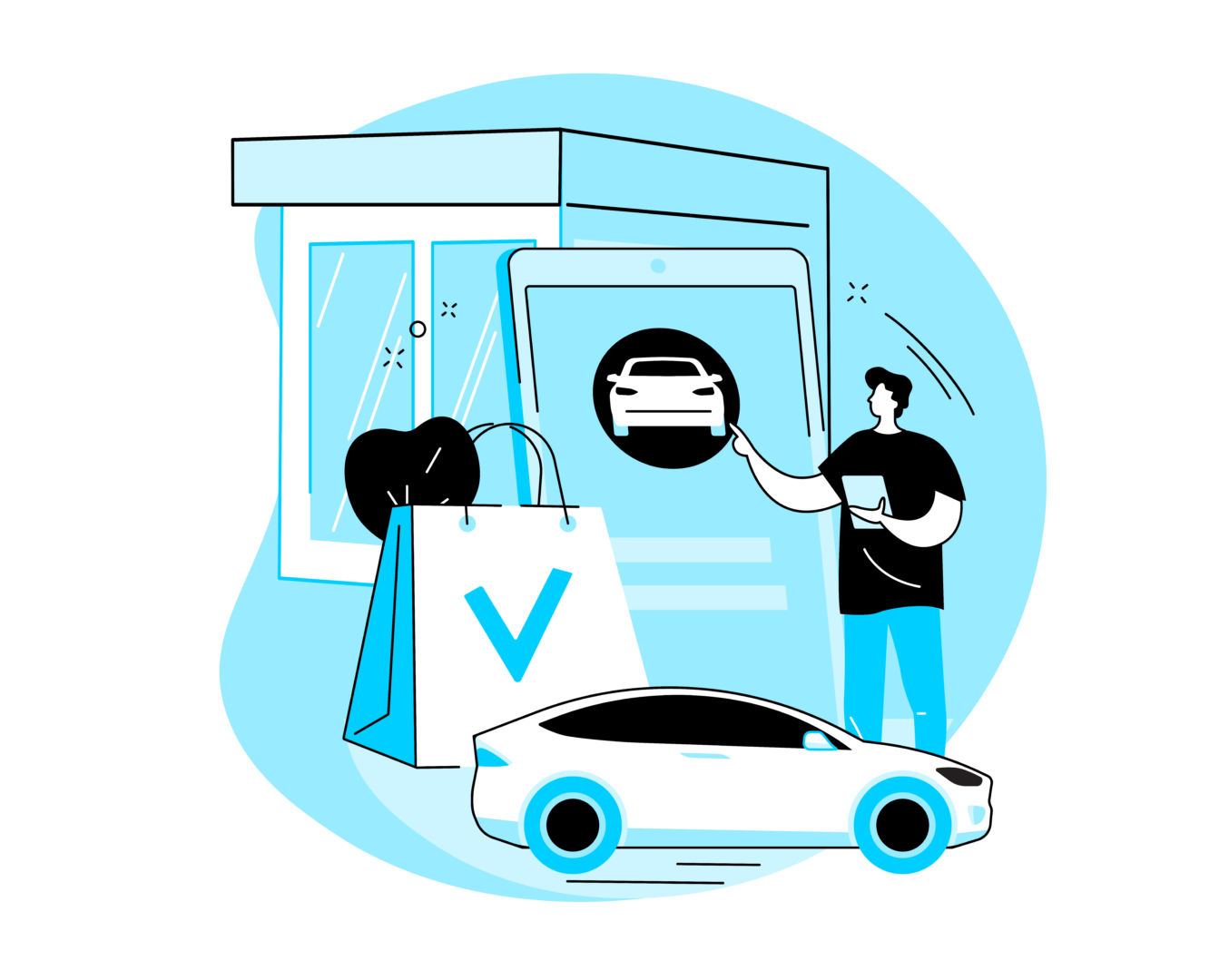 Created for businesses that want a professional delivery fleet without dealing with the logistics. Pay a flat fee per order and we'll handle the delivery logistics.
Skipcart Drivers earn on their own schedule by delivering for local businesses. Sign up today. Start driving tomorrow.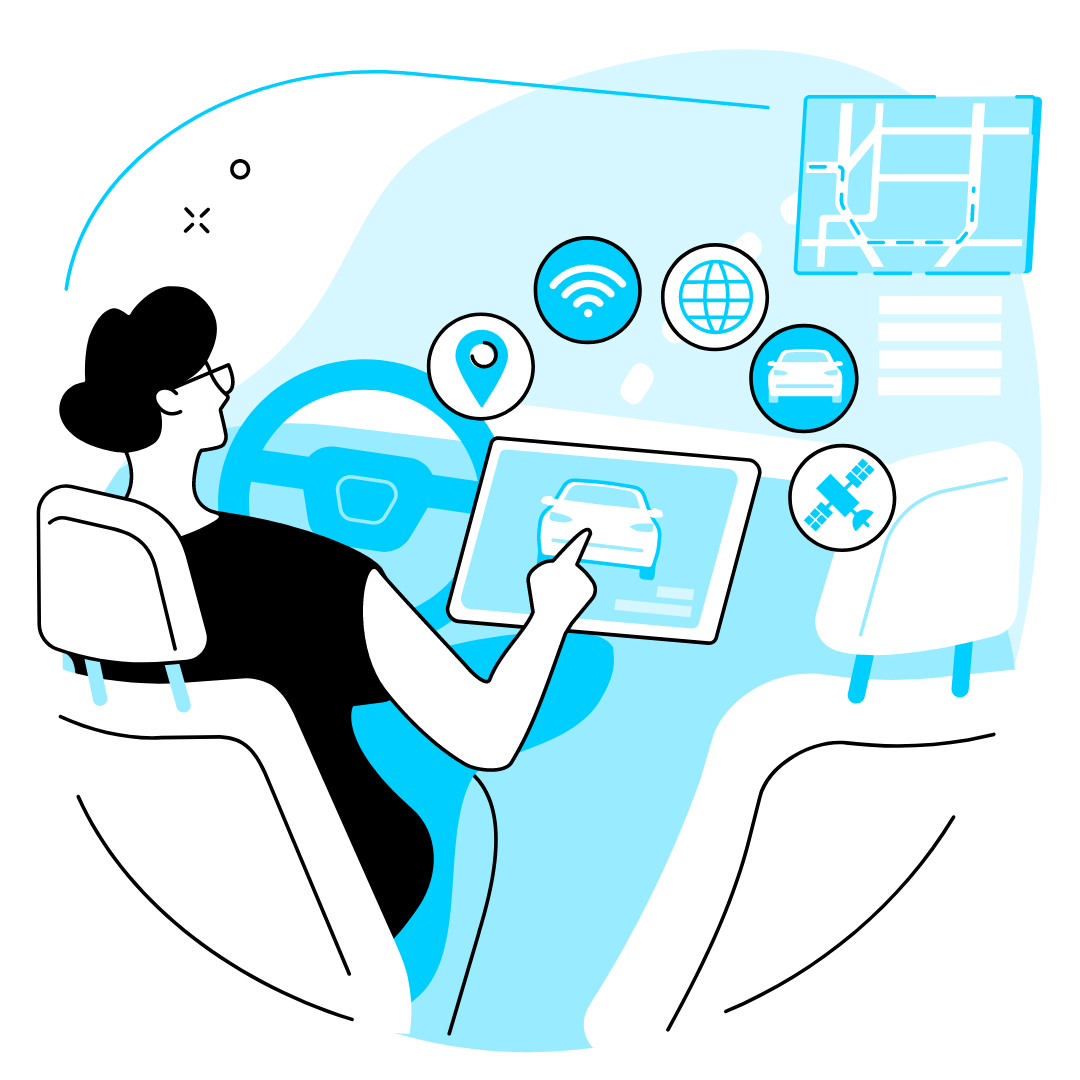 We supply the drivers. You save on delivery app fees.
DeliverB4 Powered by Skipcart is an affordable outsourced delivery solution designed for businesses.

Food & Beverage

POS Systems

Automotive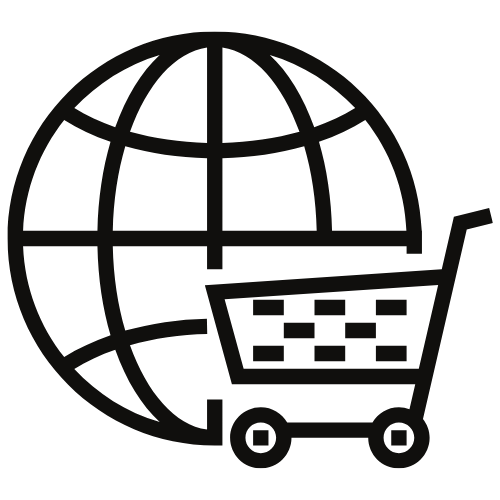 E-Commerce

Grocery

Retail

Electronics

Pharmaceutical
Skipcart Express is offered within Shopify
Offer customers fast and easy delivery through your Shopify store
From a Startup to a Scaleup
We built a carrier integration allowing our partners to access greater coverage and have since expanded by adding international partners. This gives our partners a single integration with one channel for support.