Careers
Challenging Careers | Crafting the Future
Now is an exciting time to start your career at Skipcart! We are looking for talented problem-solvers to help us build the future of retailer-centered delivery. Join us today!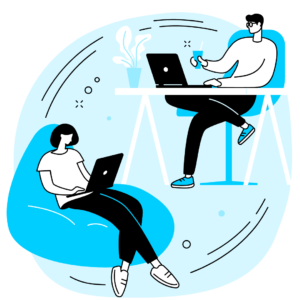 At Skipcart, our vision is to solve delivery by empowering retailers with fast, safe, and reliable on-demand delivery of their products to their customer's doors while elevating the experience of gig economy workers by providing excellent income opportunities for drivers.
JOB OPPORTUNITIES AT SKIPCART
Remote and Corporate positions available
JOB OPPORTUNITIES AT SKIPCART
Remote and Corporate positions available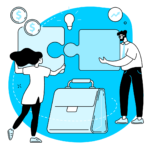 Retailers are struggling to stay open and competitive tempting them to partner with delivery marketplaces who are more interested in sweeping a market than individual retailer success. Skipcart strives to return the retailer's control of profits and brand loyalty by connecting their online ordering systems directly to our expansive network of drivers. Help us cut out the marketplace middleman and empower economies to grow without selling their local soul.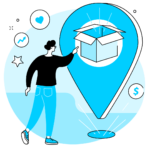 When customers order from local stores using marketplace apps, they are unwittingly robbing their favorite stores of needed revenue while paying a premium themselves. Skipcart connects customers and stores with drivers already in the neighborhood to eliminate the big-name delivery price hikes. We are always looking for ways to improve the delivery experience for customers by helping them support the brands they love.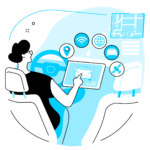 These unsung heroes make local delivery possible! Skipcart counts on our drivers to cover more and more deliveries in more and more cities. So we need to work hard to elevate the delivery experience, earning potential, and quality of life for all our drivers. From better apps to better pay, help us navigate the possibilities and craft well-deserved enhancements for our trusted family of drivers. We can't do it without them!