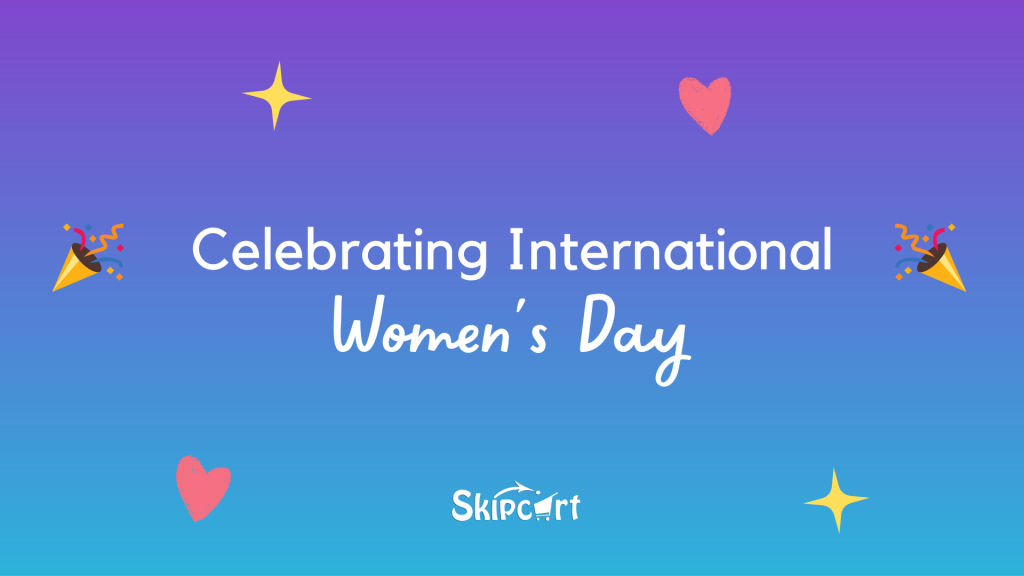 March is Women's History Month, a time to celebrate and honor the incredible achievements and contributions of women throughout history. At Skipcart, we are proud to acknowledge the many women who have played an integral role in our success. From our delivery drivers to our customer service representatives, our company relies on the dedication and hard work of women at every level.
62.50% of Women Comprise Skipcart's Operations Team​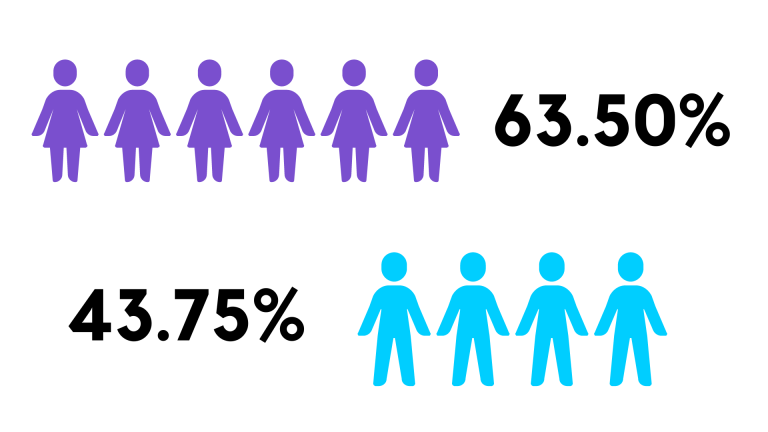 In the male-dominated industry of delivery and logistics, women have faced unique challenges and barriers to entry. However, they have also been leaders and trailblazers, breaking down stereotypes and paving the way for future generations.
Today, women make up a growing percentage of the delivery workforce, and we are committed to supporting and empowering them in every way we can. In fact, 62.50% of Skipcart's operations team is comprised of women with the remainder of 43.75% comprised of men.
Meet Skipcart's First Female Operations Coordinator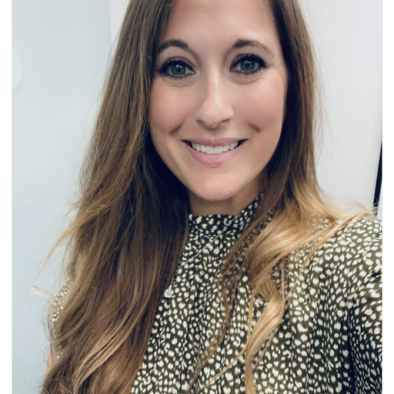 One of the women who has made a significant impact on our company is Victoria Finstad, our Operations Coordinator. Victoria is our longest-serving team member at Skipcart – she's been with the company for more than 3 years.
In her role, Victoria has helped to streamline our processes and improve our efficiency, ensuring that our customers receive their deliveries quickly and reliably. Her leadership and expertise have been the backbone of the operations team and she continues to contribute to Skipcart's growth and success through her strong work ethic.
Recognizing Our Female Drivers
We also want to recognize the countless women who work as delivery drivers for our company and the gig industry in general. These women brave all kinds of weather and traffic conditions to ensure that our customers receive their packages on time.
Many women choose to become Skipcart Drivers because it allows them to work on their own schedule and balance their work with other responsibilities, such as caring for children or elderly family members. Additionally, the rise of delivery apps and platforms has made it easier for women to enter the industry and find work.
Interestingly, women who sign up to become Skipcart Drivers have a higher conversion rate than men emphasizing the valuable contributions and skills that women bring to the gig workforce. The hard work and dedication of women often go unrecognized, but we want them to know that we see and appreciate their efforts.
Continue Celebrating Women's History Month
At Skipcart, we are committed to creating a workplace culture that values and supports women. We offer paid parental leave, flexible scheduling options, and ongoing training and development opportunities to help women advance their careers in our company.
As we celebrate Women's History Month, we want to take a moment to acknowledge and thank the many women who have contributed to our success. We are proud to be a company that values diversity and inclusion, and we will continue to work towards creating a more equitable and supportive workplace for women in the delivery industry.
As one of the largest on-demand delivery companies in the United States, Skipcart connects retailers, grocers, and restaurants with its local driver network, giving the option to offer their customers delivery in as little as 30 minutes.
Today, Skipcart completes deliveries across the country through a network of crowd-sourced drivers. Skipcart continues to bring hyperlocal delivery to businesses across the US.
Skipcart is a privately owned company founded in 2018 in San Antonio, TX, and is currently operating throughout the United States with a fleet size of approximately 150,000 drivers. More information about Skipcart can be found at skipcart.com